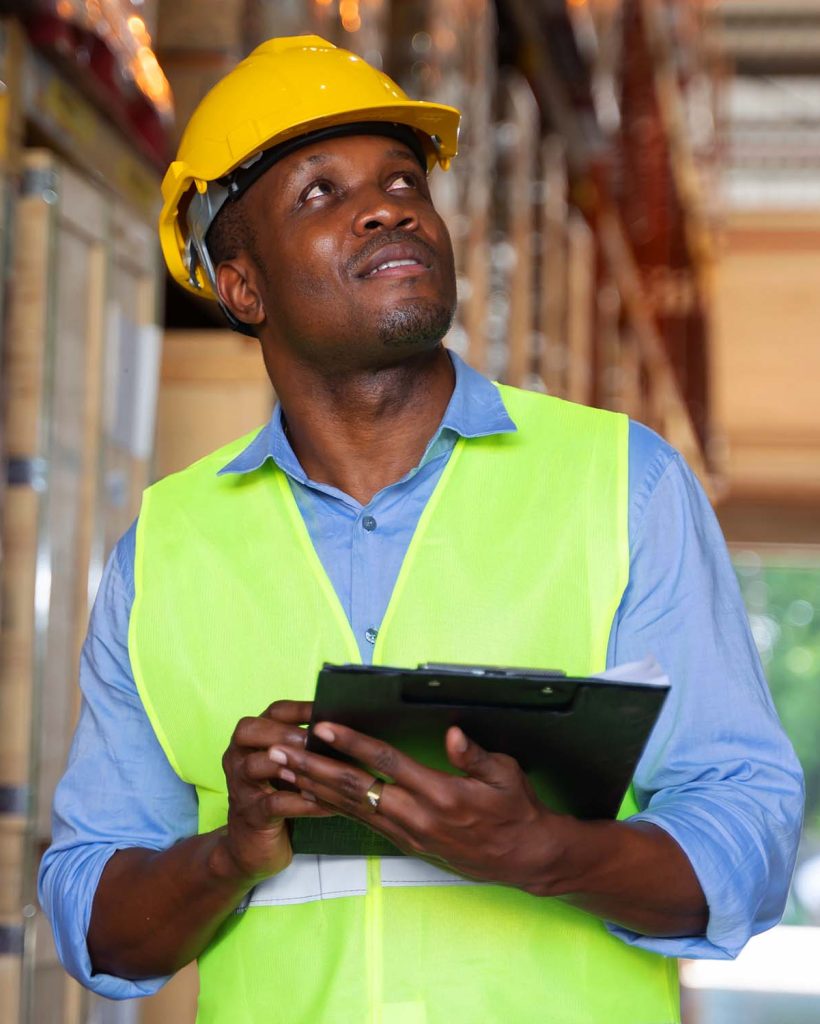 Experience the difference.
Once your goods are ready to be shipped off, they're out of your hands. But that's a good thing – because then they're in ours. Spot-on logistics to send your product packing is all we do at LVL. Our PA warehouse and fulfillment center will store your product for as long as you need, whenever you need it. From there, we'll get your goods ready to go just like you want them and out for delivery just when you want them. Ours is a promise of full-force focus on what's important to both ends of your load's journey – and the whole way between.
Now, that's a load off your shoulders.